Facility Tour


High tech CNC machining to transporting, handling, welding, and texture repair, we have what it takes to get the job done.



Using the very latest CAD system, or capturing new digital contour data with our large CNC G&L Boring Mill, we can repair or re-design any size mold.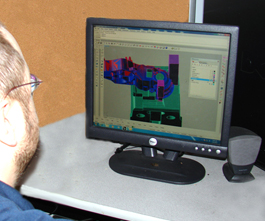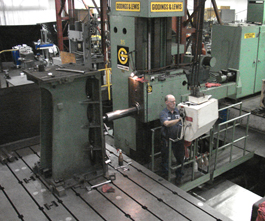 From our extensive Manual Mill Center to our very high tech CNC Milling and EDM Machines, we have the resources to handle the most intricate mold jobs.